UGT Cloudforce is a member of UGT Group, the largest IT organization in Georgia, and specializes in providing Data Center services, IT Infrastructure rental, Cloud IaaS, and related professional IT services. In partnership with the world's leading vendors and cloud providers, we offer services based on modern technological capabilities, which adapt to the reality of Georgia and provide maximum flexibility. Our services will allow you to focus on your goals and achieve more success. 
UGT Cloud is the only world-class cloud platform in Georgia, housed in UGT's highly-sustainable and reliable Data Center, which was built intentionally to serve Enterprise Customers. The Data Center is designed according to the Tier III standard and holds the Information Security Management Certificate (ISO 27001) as well as the IT Service Management Certificate (ISO 20000). UGT Cloudforce is an exclusive distributor of UGT Cloud services in Georgia. Having the status of authorized Cloud service provider of Microsoft and VMware, UGT Cloud is fully licensed under the SPLA and VCPP licensing programs. As for the hardware infrastructure, the Cloud is built based on HPE's Enterprise-class ProLiant Servers and Nimble Storage.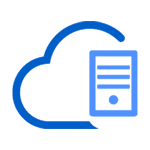 Renting dedicated servers that are physically located in a highly-sustainable and reliable Data Center in Georgia. A powerful computing resource of high-quality servers ensures that your database or applications are running smoothly.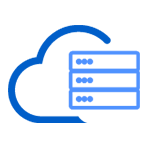 Flexible, highly-sustainable and secure cloud environment, based on VMware, the most popular virtualization platform in Georgia. The fully licensed system is based on the reference architecture of VMware and is verified by the manufacturer.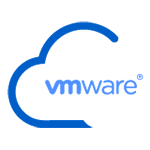 Local Cloud Platform based on open source software infrastructure. Virtual Servers, fast Block Storage, Cloud Firewall, Kubernetes Clusters, Autoscaling, Marketplace, Self-Service Portal and many other capabilities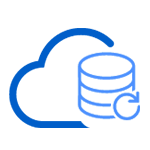 Backup & Recovery
Placing your Data Backup on a local Cloud platform is the best protection method to avoid the risk of data damage or loss due to unexpected disaster in your IT infrastructure. Add our backup services to archive your valuable data.
The Global Cloud market has been growing in double digits for the last decade and analysts predict it will continue to do so in the future, and by 2030 it is estimated that the market size will exceed $ 1.5 trillion. We understand that the situations of each of our customers are unique and specific. That's why we partner with several leading cloud providers to use the solutions and services that are tailored to each of our customers to meet their business needs and IT requirements. 
IT as a Service (ITaaS) is a technology delivery method that means the provision of information technology (IT) systems and services to customers as a service and charge them according to consumption. 
Unlike the traditionally common model in which an organization purchases IT systems and recruits IT engineers for the management and maintenance of the infrastructure, in ITaaS model the company does not have to make capital expenditures as an investment in building IT systems and the team. In this case it is ensured by the service provider in return for the pre-agreed monthly payments. Consequently, the money spent on IT infrastructure and systems can be transformed into operating expenses instead of capital investment.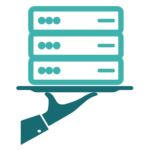 Hardware as a Service
Instead of purchasing computing systems, servers, or data storage, in Hardware-as-a-service (HaaS) model you get the same systems at your disposal and pay-as-you-use to the service provider, monthly.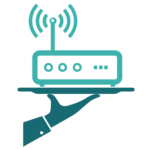 Our simple and flexible enterprise NaaS offering enables organizations to consume Network Infrastructure and devices with a monthly subscription payment, without making capital investments – pay-as-you-use them.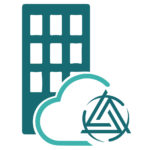 A fully Operational Private Cloud infrastructure in your data center is completely controlled and managed by you. The only difference is that the infrastructure is owned by your IT provider, and you pay-as-you-use it.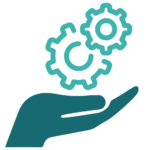 Managed Services
In addition to using the hardware and network infrastructure as a service model, you have the opportunity to benefit from the complete outsourcing of IT systems administration, operation or technical support.